Biography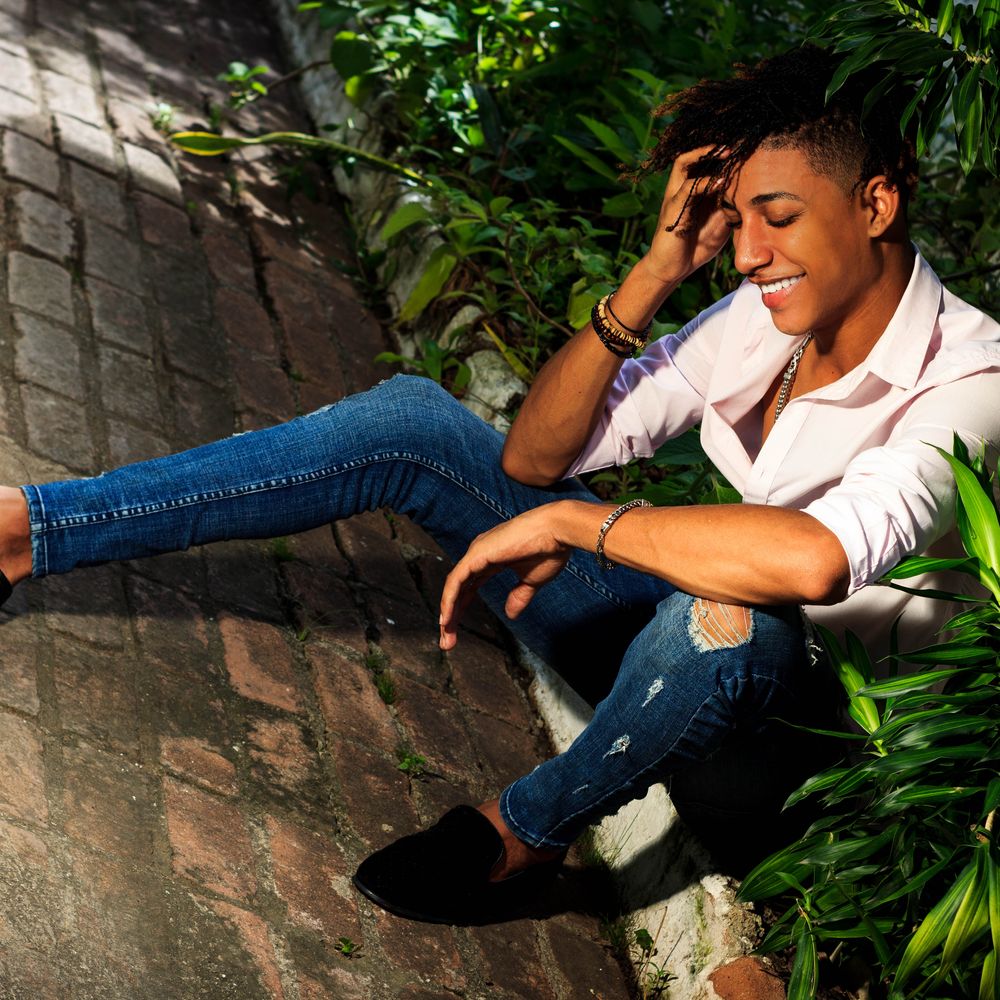 My Musical Journey
It's only just began
Andon is a Jamaican pop musician and songwriter. The oldest of 5 children, he was born in Kingston, Jamaica and was raised by his father as a single parent. Andon's talent for singing and music was discovered at the age of 9 by his grade school teacher. While practicing for a group performance, his teacher noticed his standout voice and turned the performance into a solo with the other students singing background. That experience gave Andon all the confidence and validation he needed to believe in his talent.  
At the age of 18 he auditioned for the Sandals Hotel group as a performer and gigged steadily at various hotels on the tourism driven north coast of Jamaica. Performing for visitors to the island. He currently performs steadily at the Royalton, Negril hotel. Andon was a contestant on Jamaica's locally produced and televised talent Show Digicel Rising Stars. He had been auditioning for the show for 4 years. Finally, in 2018 he made it onto the TV show officially and landed an overall 6th place finish out of hundreds of singers who had auditioned.  
Andon's main musical inspiration is Tori Kelly. The sincerity of her music and her determined approach to her craft and career had always been a source of inspiration. Tori's music led Andon to become a songwriter, and to also learn how to play the guitar. Andon writes all his songs. His other musical inspirations are Troy Sivan, Whitney Houston, Celine Dion, and Patti Labelle. All amazing artists in their own right.